3 ways the L'il Back Bracer is designed to help your dog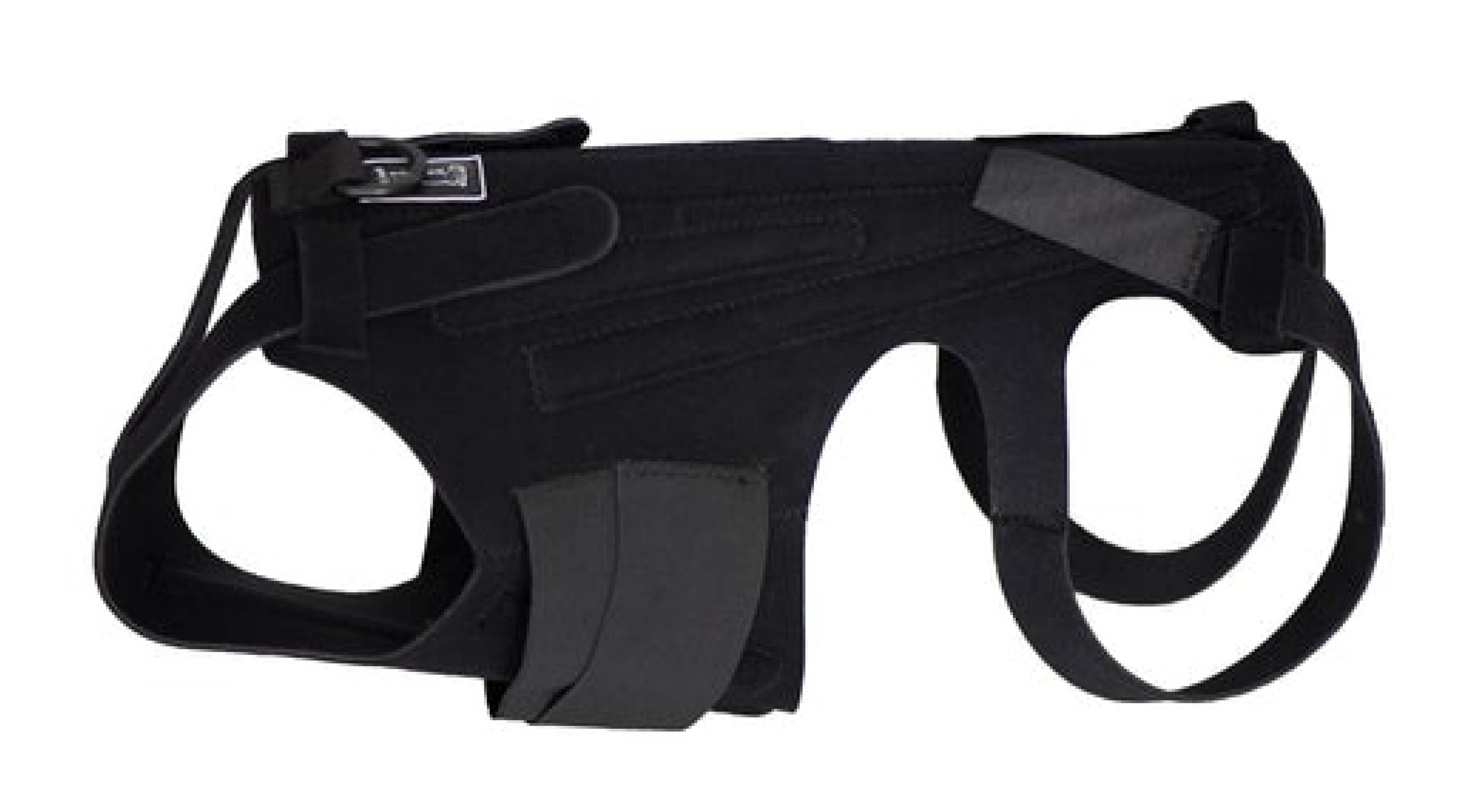 Dog back problems are not uncommon in Dachshunds and other small breeds. Finally there is a product to help!
Adjustable design for comfortable, stabile support when dealing with Intervertebral Disc Disease (IVDD) and other dog back pain.
Provides comfortable but firm support from above and below to truly stabilize the dog's spinal column.
Prevents further injury and relieves pain for Dachshunds and other small breed dogs before or after surgery, sometimes entirely preventing surgery.
---
---
Also in News