5 SIGNS THAT SHOW YOUR DOG HAS IVDD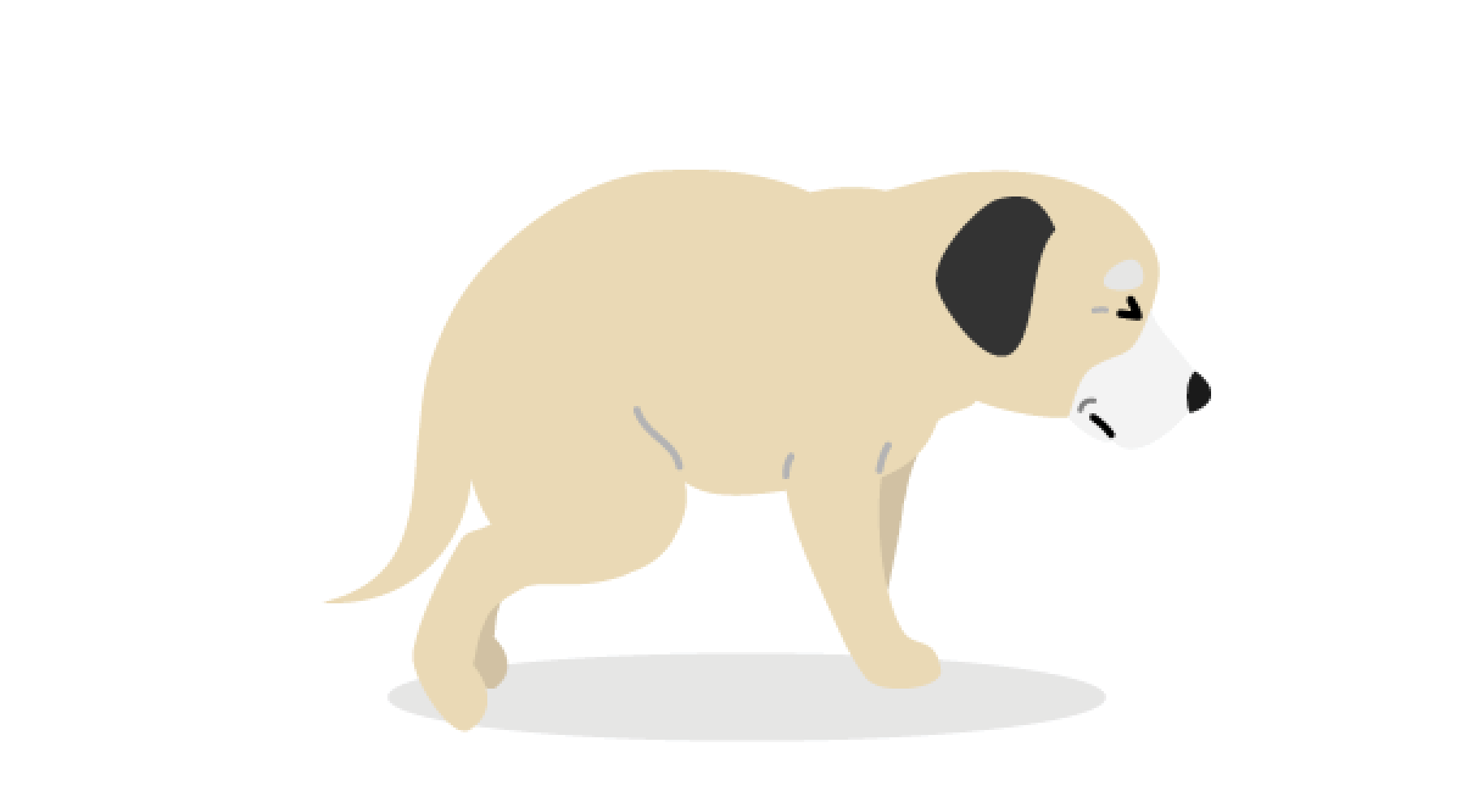 Intervertebral Disc Disease can happen at any point in a dogs life. Often times, the condition can be referred to as a slipped disc, ruptured disc, or bulging disc.

IVDD is a long term condition which needs to be managed with care. One of the first critical steps is diagnosing the symptoms of IVDD as soon as possible. Recognizing these key symptoms, will allow for faster treatment and the prevention of irreversible damage.
5 SIGNS THAT SHOW YOUR DOG HAS IVDD:
1. If your dog is in a hunched position. This position helps to alleviate the pain and is one of the tell tale signs of IVDD.
2. Changes in behavior: Loss of Appetite, and showing symptoms of anxiety.
3. If you notice your dog shaking or trembling, it could be a sign that they are in pain.
4. In some cases where IVDD has been Dragging legs while walking or lameness in legs
5. Loss of Bladder Control & Bowel Movement
---
---
Also in News