4 Factors for How to Choose a Dog Park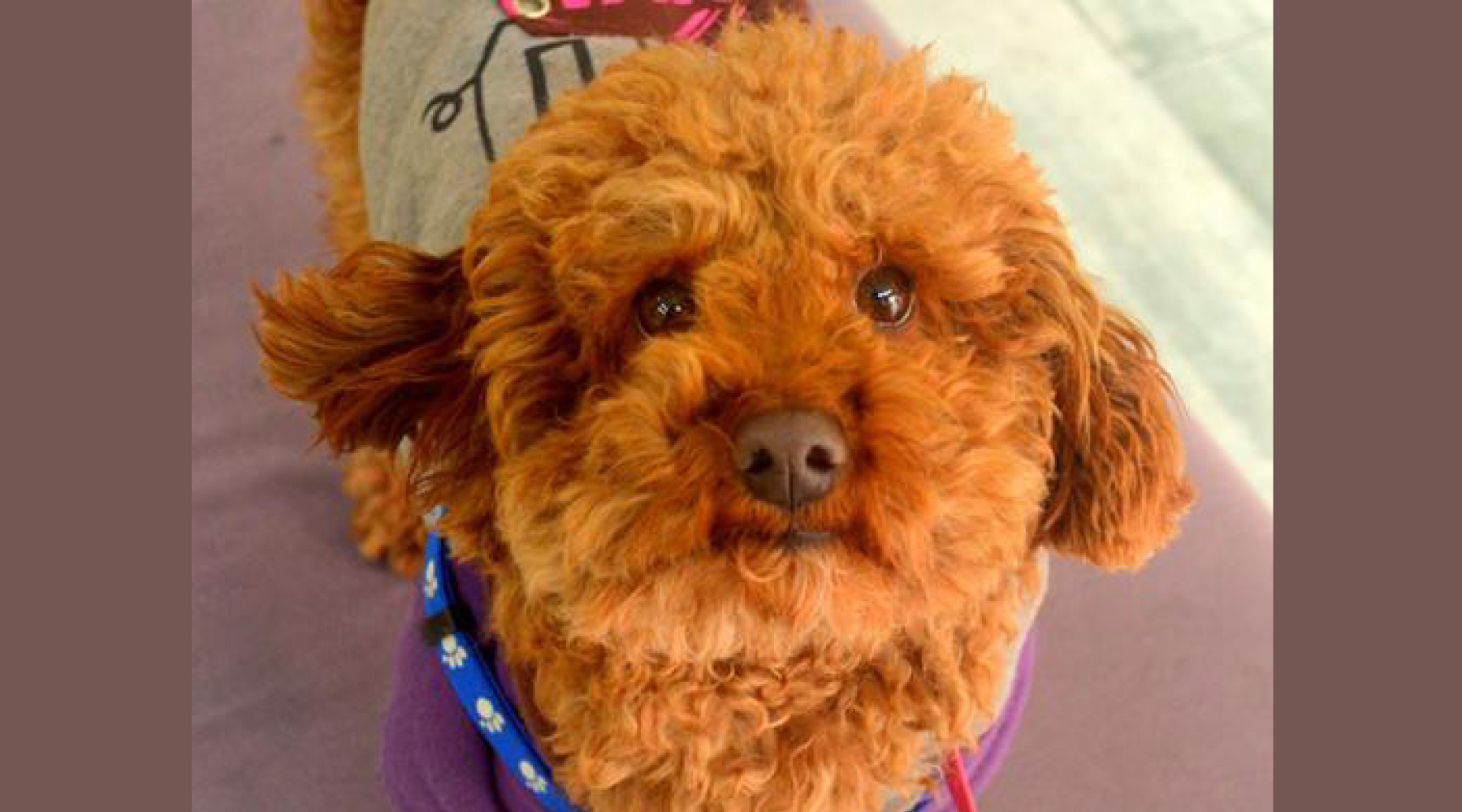 If you are one of the proud and happy owners of a family dog, and you live in a reasonably urban setting, there is a good chance you have a 'dog park' near you. These are usually healthy environments with wide open spaces that encourage socialization and allow for your pet to play and enjoy themselves. However, before bringing your dog to any random dog park, there are a couple of things you should take in to consideration:  
1. Your Dog
Remember that bringing your dog in a park means that the dog will be exposed to a lot of unfamiliar people, scent, and other dogs which may or may not be appreciated by your pup. Is your furbaby shy or easily excited by a crowd of people? How do they get along with other animals? Are they dog aggressive? Are they spayed or neutered? These are all serious factors to consider when choosing a park as they effect the behavior of your pet as well as their safety when they attend.  
2. Exercise
While dog parks are usually great places to let your pup 'get their social on', they may not be the best place to engage in exercise every day. While many dog parks are designed for maximum canine fun, they may be so fun that your pup gets distracted so often that a power walk may leave you dragging them along by the leash. With all the sites, smells, people, and animals they may not be just distracted, they may be overwhelmed. Use dog parks for play, not for serious exercise routines.  
3. Finding a Park
If your dog is vaccinated, fine walking around in an unfamiliar environment, or in a place filled with lots of people then he may be 'dog park ready'. A quick internet search can help you locate a great place to take Fido for a day of fun in the sun. Websites like http://www.bringfido.com/ are great for not only finding amazing pet friendly travel places, but also dog parks and provide information as to where they are in relation to where you live. You can check out feedback from pet owners and read reviews about these parks, and this can save you time when you are trying to decide to go for your doggy's day out.  
4. Check it Out
If you found a place that seems to hit the mark, check it out yourself during the time you'd take your dog. Be sure to go without your pooch so you can get a feeling for the atmosphere, the number of people or animals your dog is likely experience while there, and what some of the dog friendly amenities are. Make sure to check out the pools or similar water sources accessible to your dog, the equipment that they might be playing on, and that the grounds are generally clean. This goes the same for you, too: Are there also comfortable benches or shade where you can sit and relax? Are there ample garbage cans accessible for everyone? Is the place safe?
---
---
Also in News