8 Tips for Choosing the Best Boarding Option for your Dog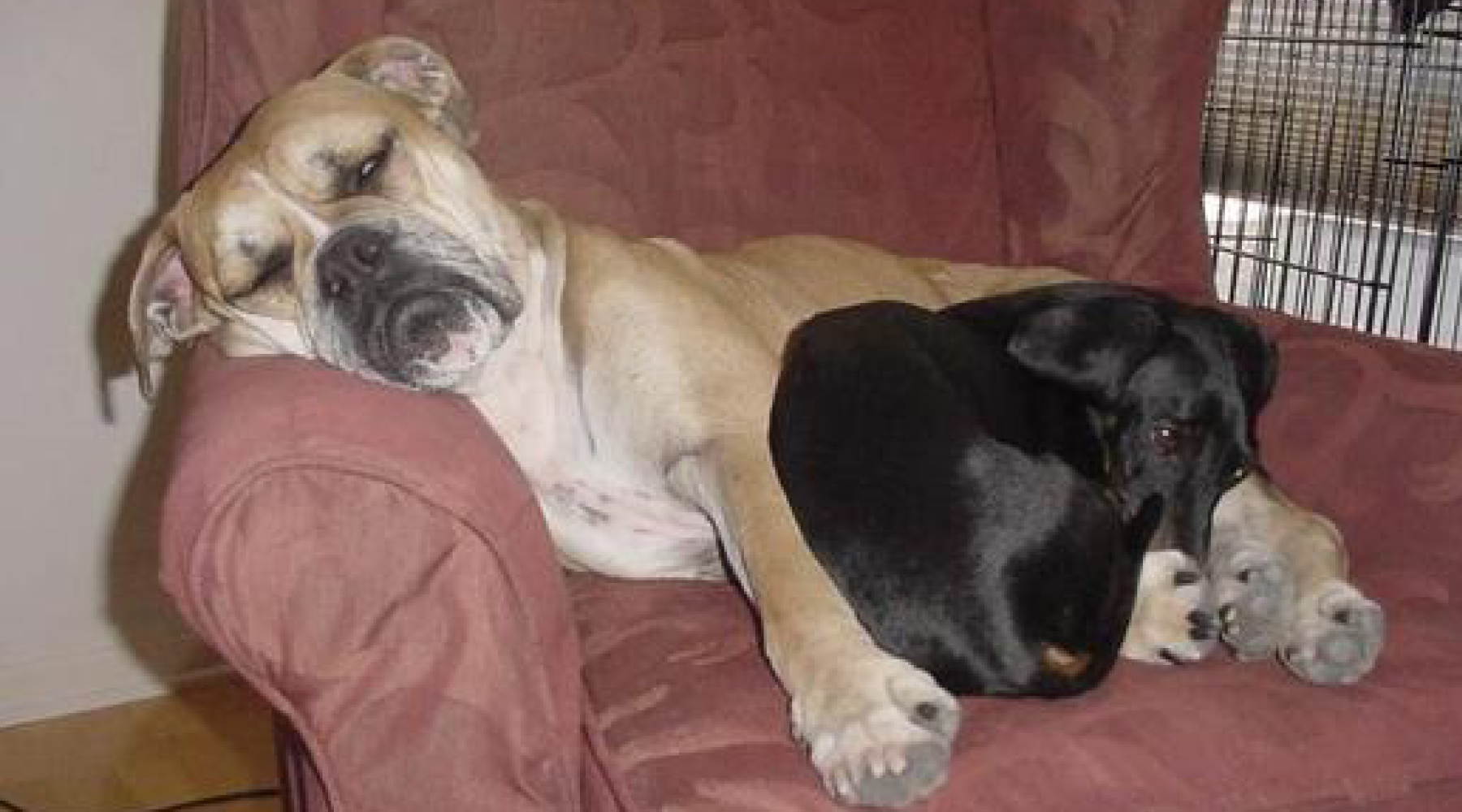 Going on vacation or leaving town to visit family is exciting, but it often means leaving your four-legged friends behind. It's not easy to say goodbye to your dog, especially if she is older or has special needs. But when you're able to leave her in the right hands, it's much easier.
Unless you have a trusted friend or family member willing to dog sit, hiring an in-home pet sitter or finding a place to board your pup are your main options. If you think your dog would benefit from playing with others, he isn't on crate rest and he doesn't require a lot of special attention, pet boarding is probably right for you. But for many reasons, you might be more comfortable paying someone to stay in your home. Rover.com offers this service, or you can ask your friends or your vet for recommendations.
If you decide to board your dog, you'll be faced with the task of finding the perfect place. Most places you'll find will be great, and you'll find that the people who work there love dogs just like you do. But to ease your mind and make sure it's a good fit, make sure you take these steps:
Ask to take a tour. A good kennel should be clean, reasonably odor free and well-attended. Feel free to ask any questions that come up during your tour.

Find out where your dog will sleep and the hours the kennel is staffed.

Ask about playtime—when it happens, how it is monitored.

Make sure the staff is able to handle any special needs your dog may have. If he's on medication or on a special schedule, it's important that he'll be able to have his needs met.

Stop by the vet. It's crucial that your dog is current on all her vaccinations—the kennel should require it, and you want her to be as protected as possible.

If the kennel has a doggy daycare option (many boarding facilities offer both daytime and overnight pet-sitting), try taking your pup for an afternoon. If she enjoys it, you can feel more confident about leaving her there during your trip.

Ask if the kennels have some kind of climate control. If your dog is used to being in a certain temperature in your home, he may not appreciate a hot kennel with no air conditioning. You also don't want him to freeze during winter.

As if they have webcams. It can be fun to take a peek at your pet during your vacation now and then.
If your dog has severe separation anxiety, you may want to consider a house sitter/pet-sitter combination instead. Your pup could protest eating or engage in destructive behavior if he doesn't want to be left alone, and you'll feel better knowing he's in the comfort of his own home.
---
---
Also in News